Consulting for sustainable brands and designers
Need help sourcing sustainable fabric for your next collection?
Consulting & fabric sourcing
Are you a small brand or a start up and struggling to find the right fabrics or navigate complicated situation that is Brexit?
There is a lot to take into account, MOQ, VAT, lead times and then Covid happens so your pool of available fabrics has even shrunk more. Does it sound familiar?
Well, I would love to help 😉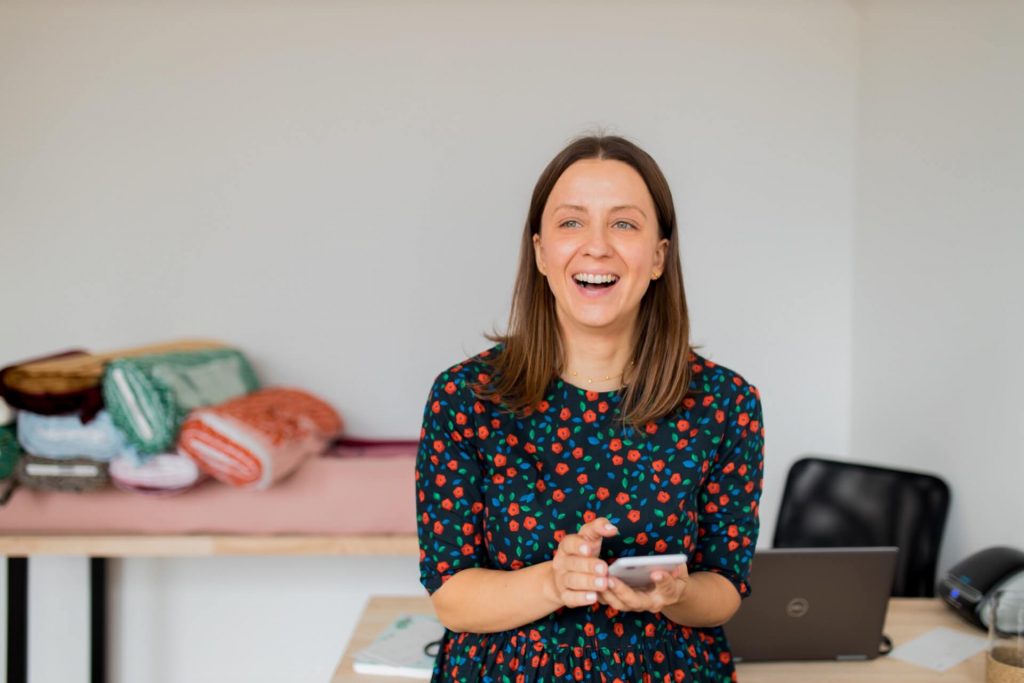 Supporting slow, indie brands
I love working with indie brands that want to offer sustainable and ethical products to their clients. Here at Good Fabric, my aim is to make sustainability within fabrics a norm and be available to everyone, so by supporting ethical indie brands I am very proud to be part of driving this change.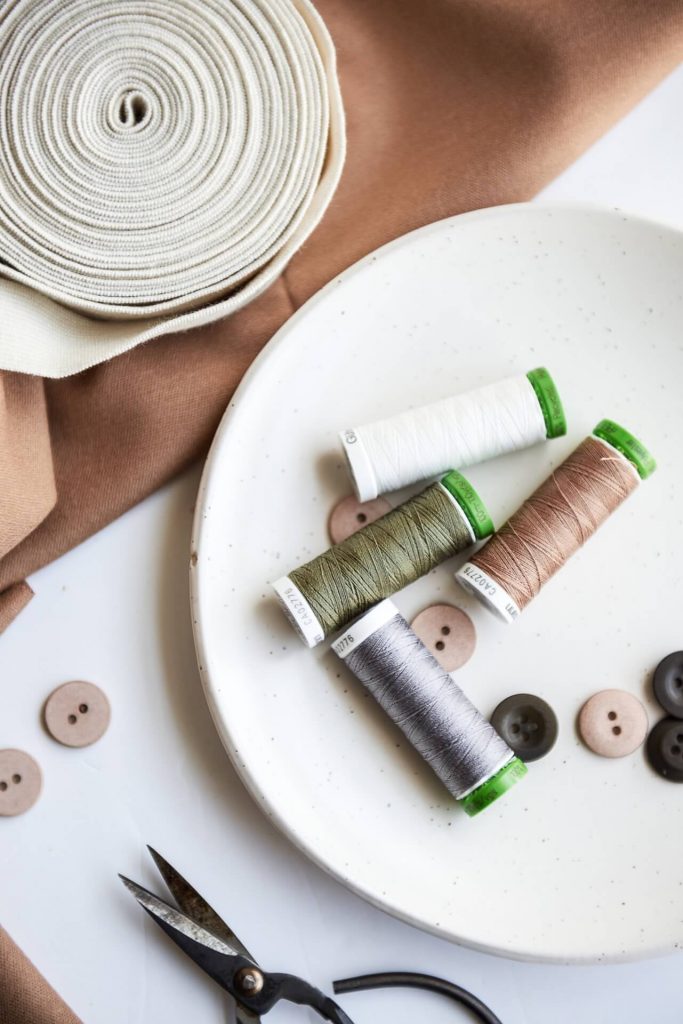 "Highly recommend the Good Fabric store, I've worked with Polina a few times to source unique and sustainable fabrics for my brand.
It's great to be able to support a small female run business as well."
Starting something new is scary, believe I know it first hand. Talking through your idea with someone who has experience in the industry can open up your way of thinking and help you see options that you didn't know you had. 
Here is how I can help you: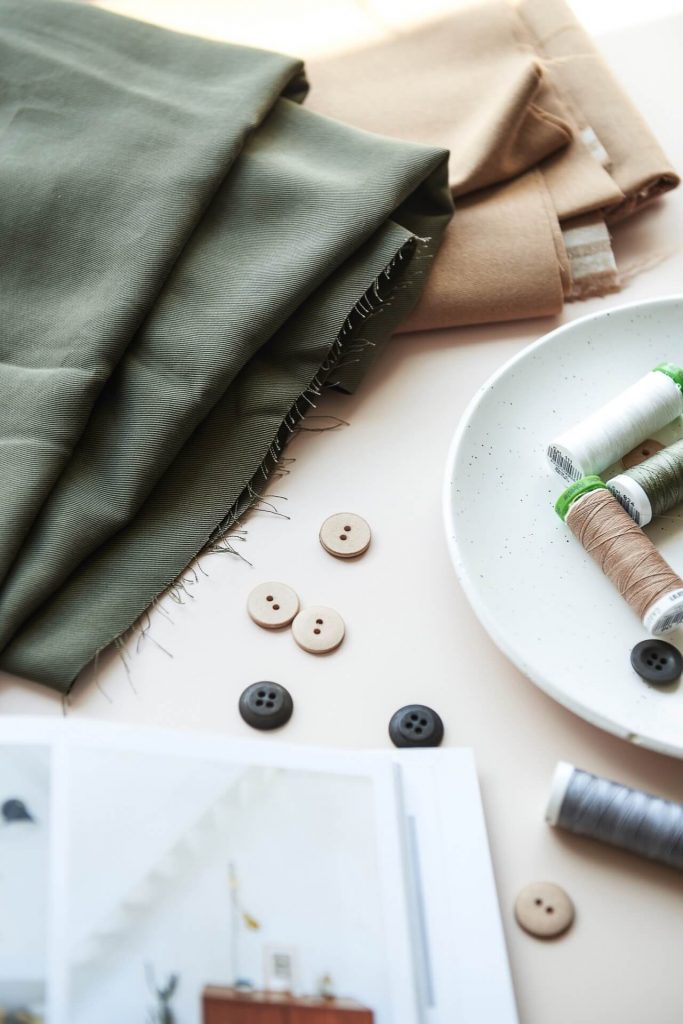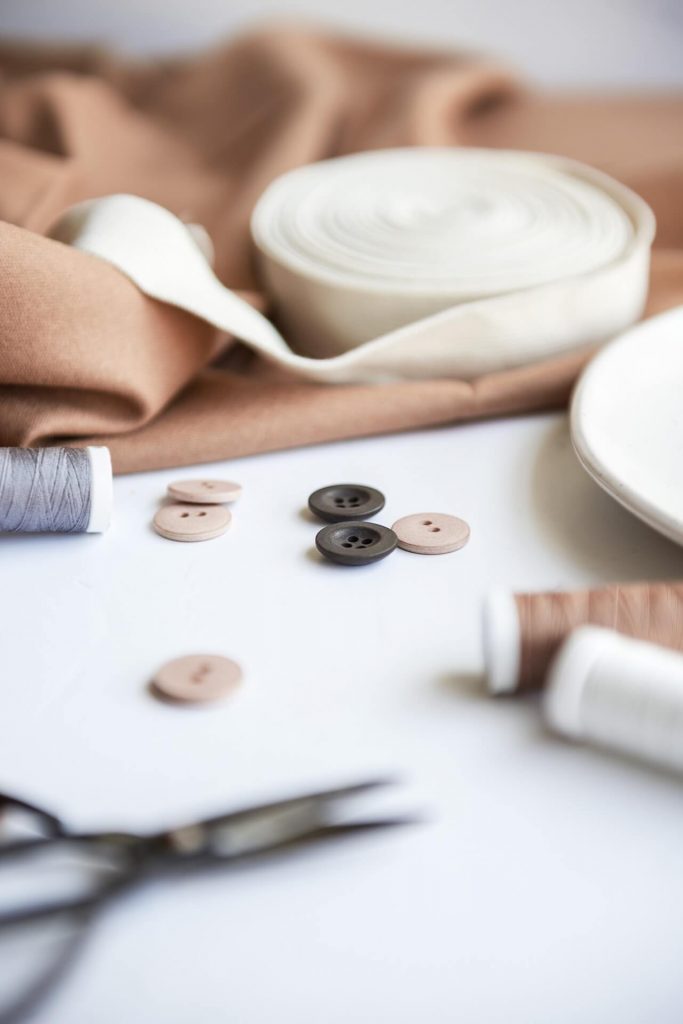 Your thoughts become your words, your words become your actions. 
Now this is the action bit of your journey, get in touch!