The nights are drawing in, cosy thermals are firmly on, and our attention has turned to sourcing the perfect gifts for our loved ones.
You've got one last person to find a meaningful present for. They know their way around a sewing machine, but what can you gift them that won't overwhelm the strained catch on their well-stocked craft cupboard?
From luxe sewing tools to sweet storage solutions, we've curated a list of 15 essential (and unique) sewing gift ideas – because there are only so many pocket-sized sewing kits a sewing-enthusiast needs.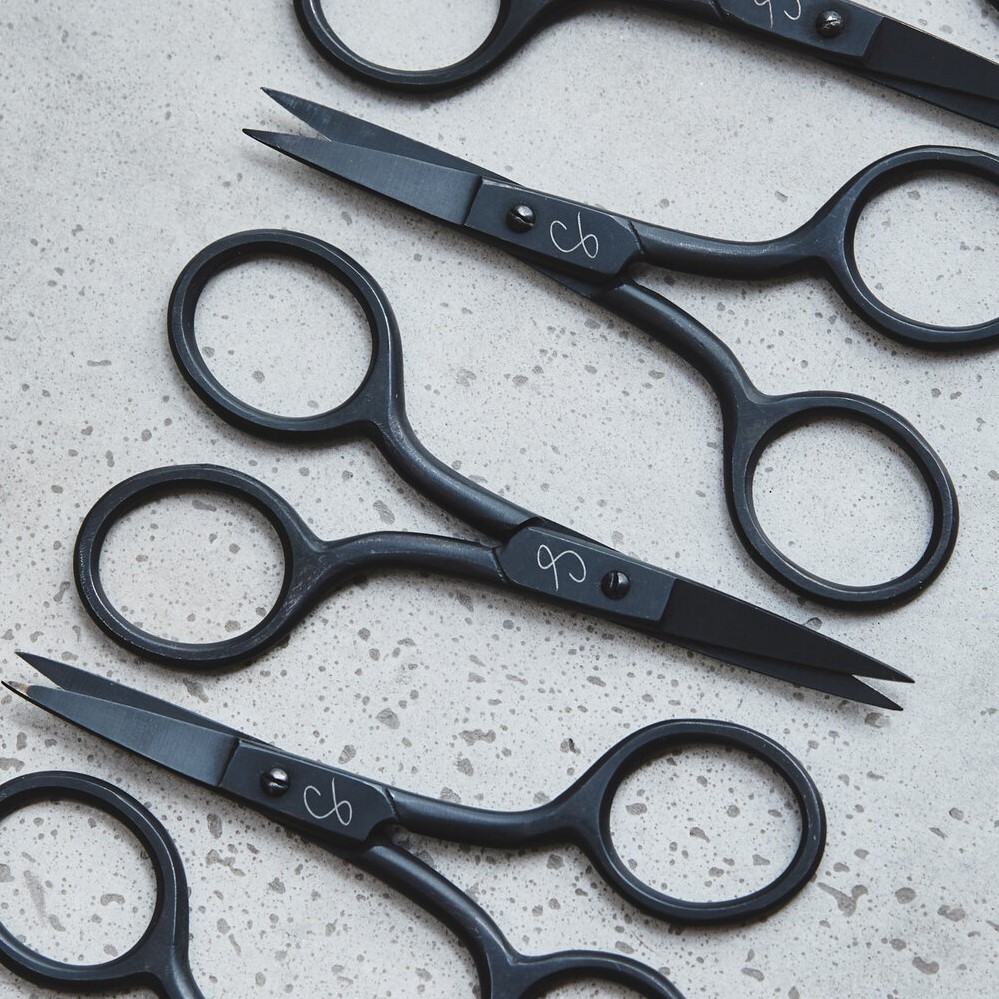 1. Delicate thread scissors for fledgling stitchers, £8
If you're buying for a newbie sewist, you could curate a thoughtful sewing notion to get them started! A sewing notion is a basic crafting supply – such as needles, threads and pins.
These dainty thread scissors are an excellent starting point as they lend themselves to all sorts of crafty projects, from needlecraft to dressmaking.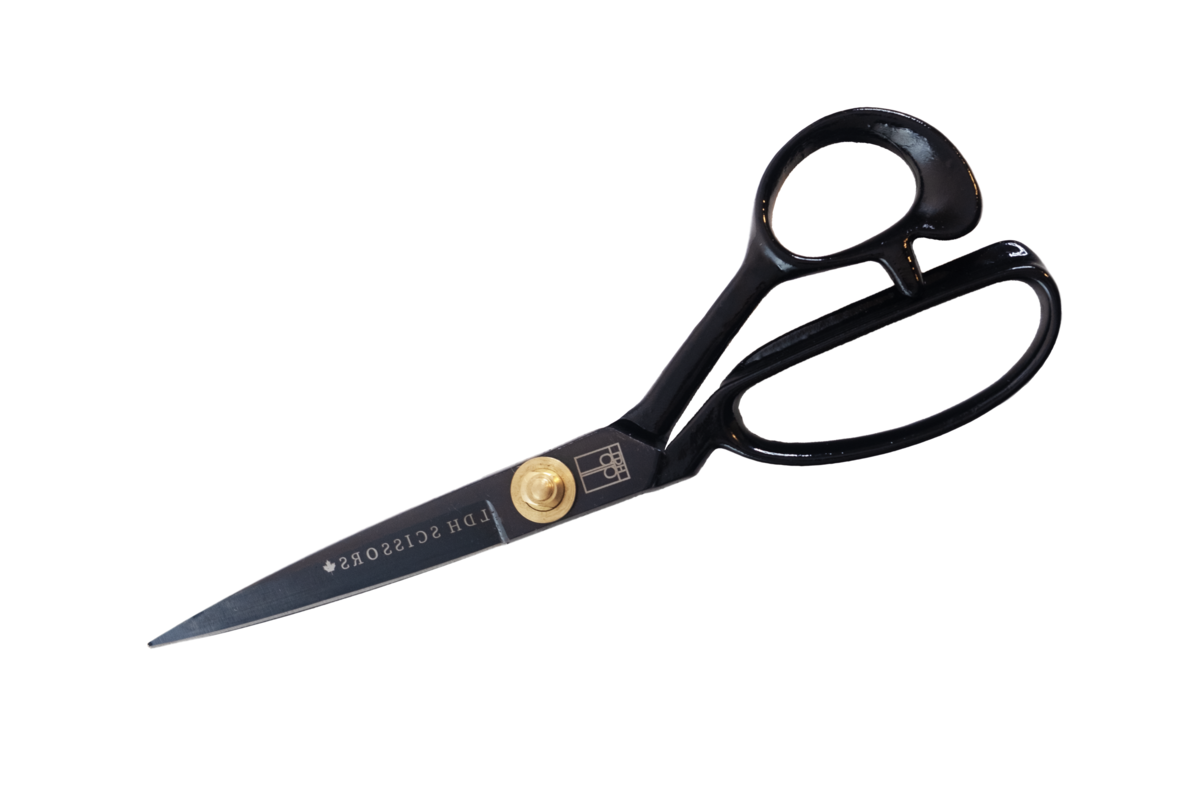 2. High-quality fabric shears for a luxe upgrade, £42
No sewing kit is complete without a trusty pair of fabric shears to help create tatter-free garms, and high-quality upgrades always make for a thoughtful gift.
These heavy-duty 10″ Midnight Edition Sheers from LDH Scissors are masterfully handcrafted to glide effortlessly through thick fabrics and avoid unsightly blunt cuts.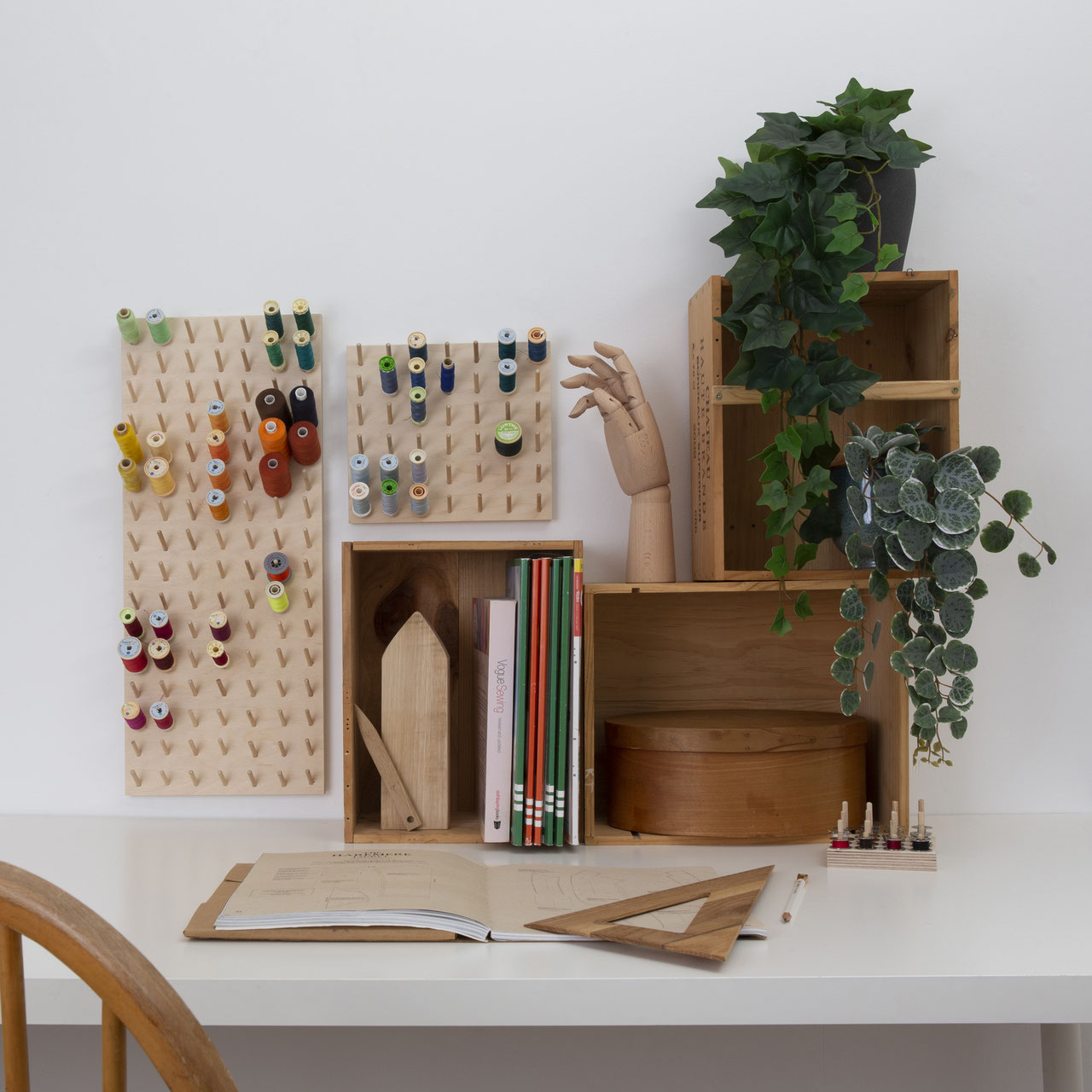 3. Thread storage for minimalist makers, from £28
The less organised among us spend 80% of our crafting time untangling unruly threads.
This handmade sewing thread storage board from Laura Ter Kuile is a clever way for crafters to both brighten up their home haberdashery and organise their bountiful bobbins, so they can spend more time doing what they love!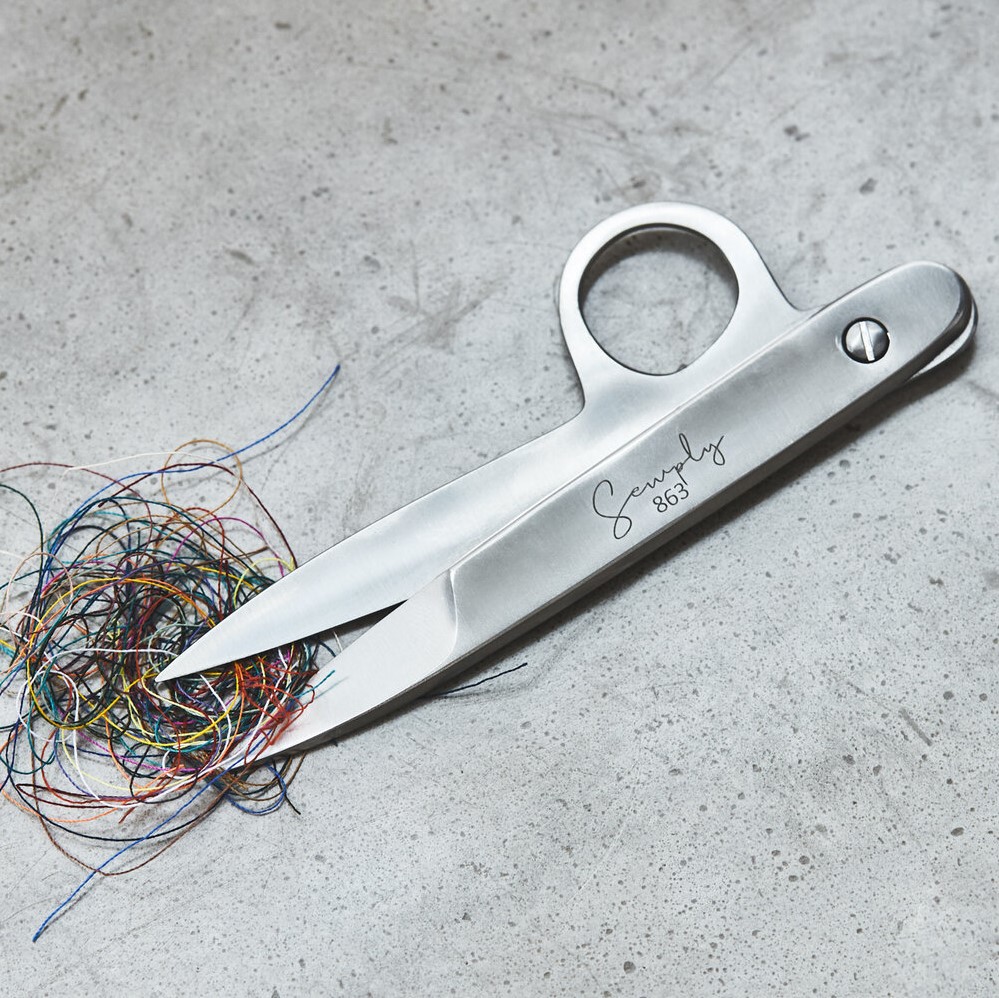 4. Thread clippers for sleek snips, £13.50
Create clean lines with these lightweight thread clippers, made from stainless steel for added durability.
These elegant thread clippers feature fine tips that make light work out of the most delicate cuts and are an ideal present for sewing enthusiasts who need to update their kit.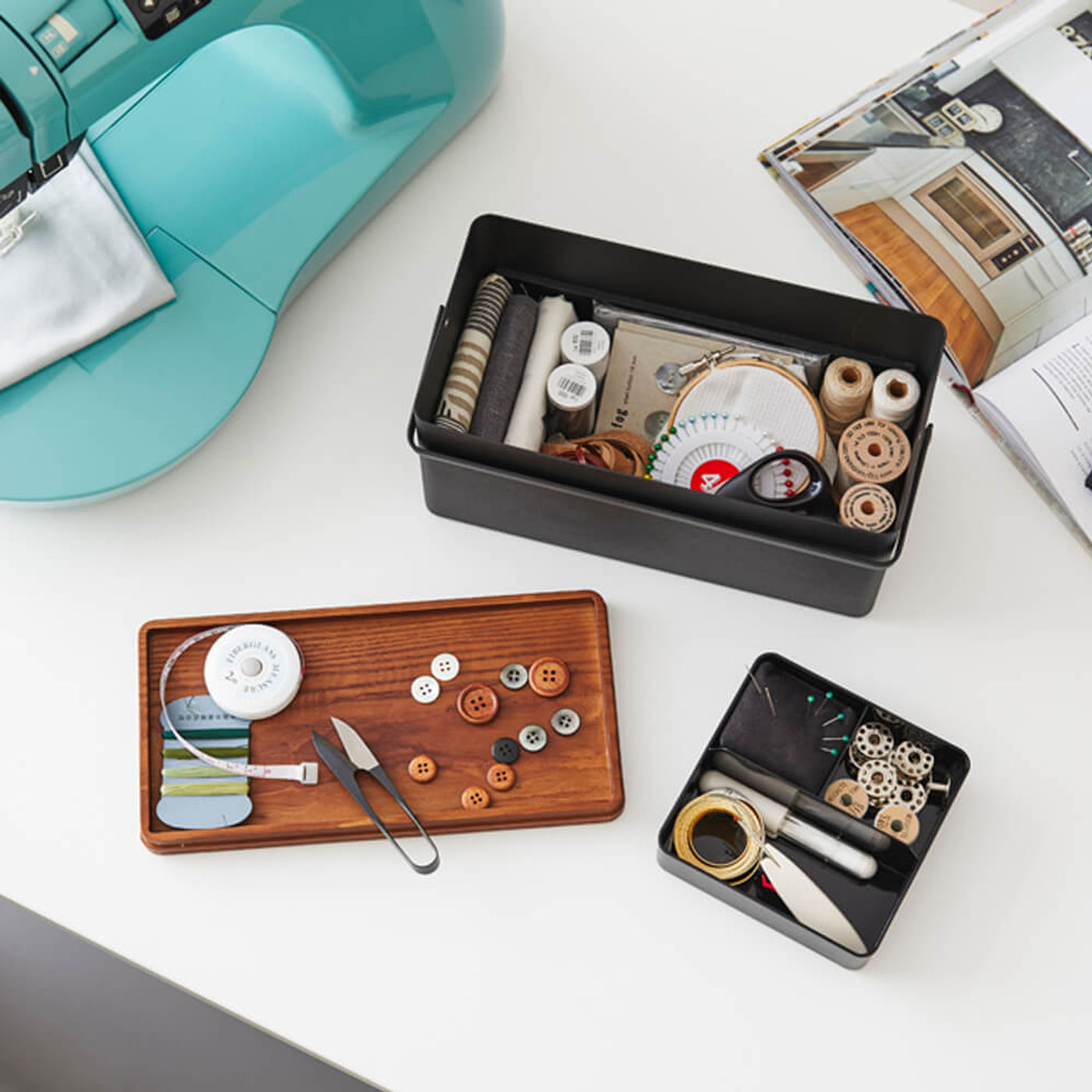 5. Sewing box for style-savvy sewists, £59
The gaudy sewing boxes of our grandmothers are a thing of the past.
This slick Yamazaki sewing box from Bombinate marries functionality with style, so you don't have to compromise minimalist aesthetics when looking for a practical sewing storage solution to house miscellaneous bits and bobbins.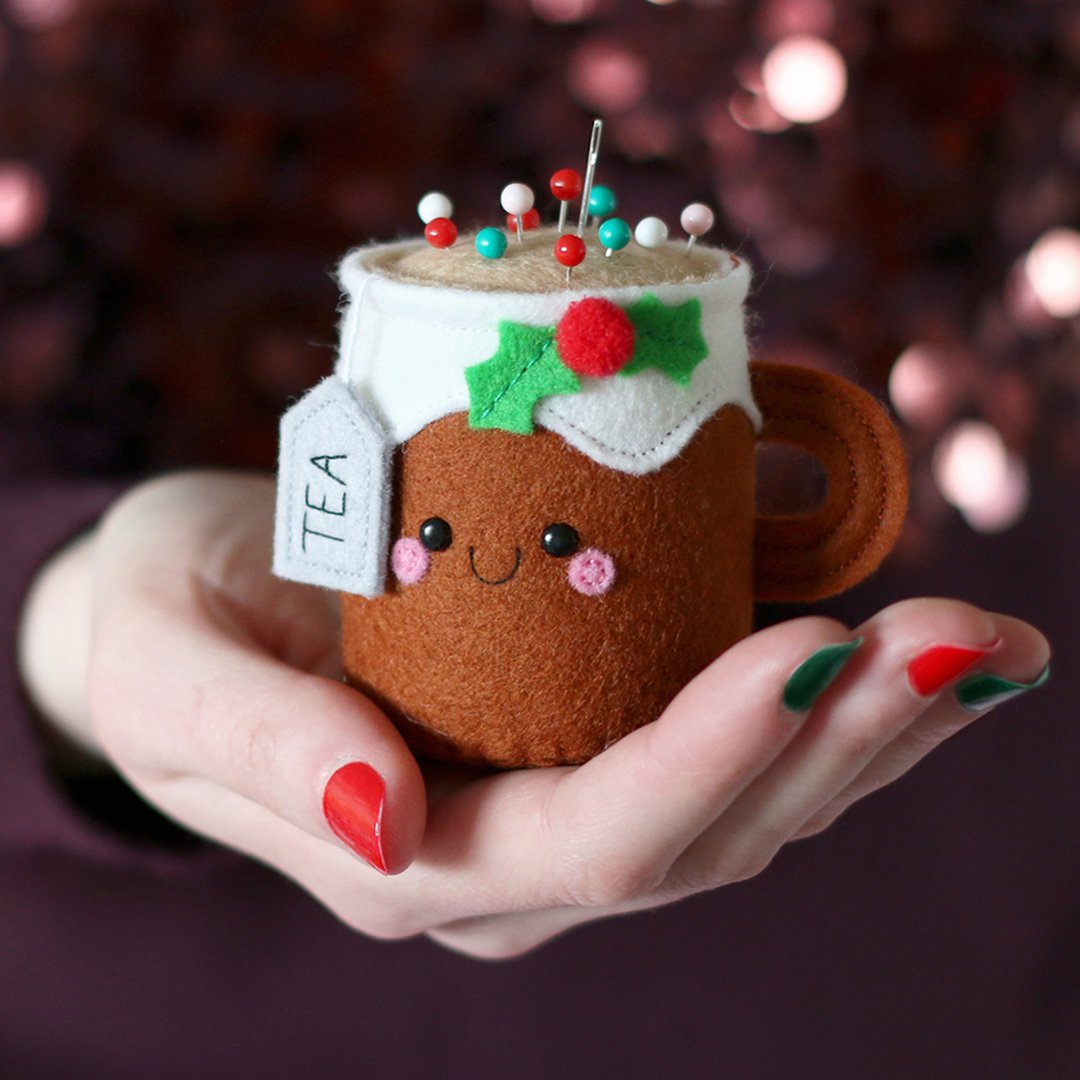 6. Pincushions for makers who seam-stressed, from £26
The super cute teacup pincushions from Hannah Doddle prove that sewing accessories don't have to be dull, and she's added this super adorable Christmas Pudding Teacup Pincushion just in time for the festive season.
Featuring hand-cut felt details and packaged in a neat little box, these pincushions would go down a treat with young sewists who have learned about the dangers of stray pins the hard way.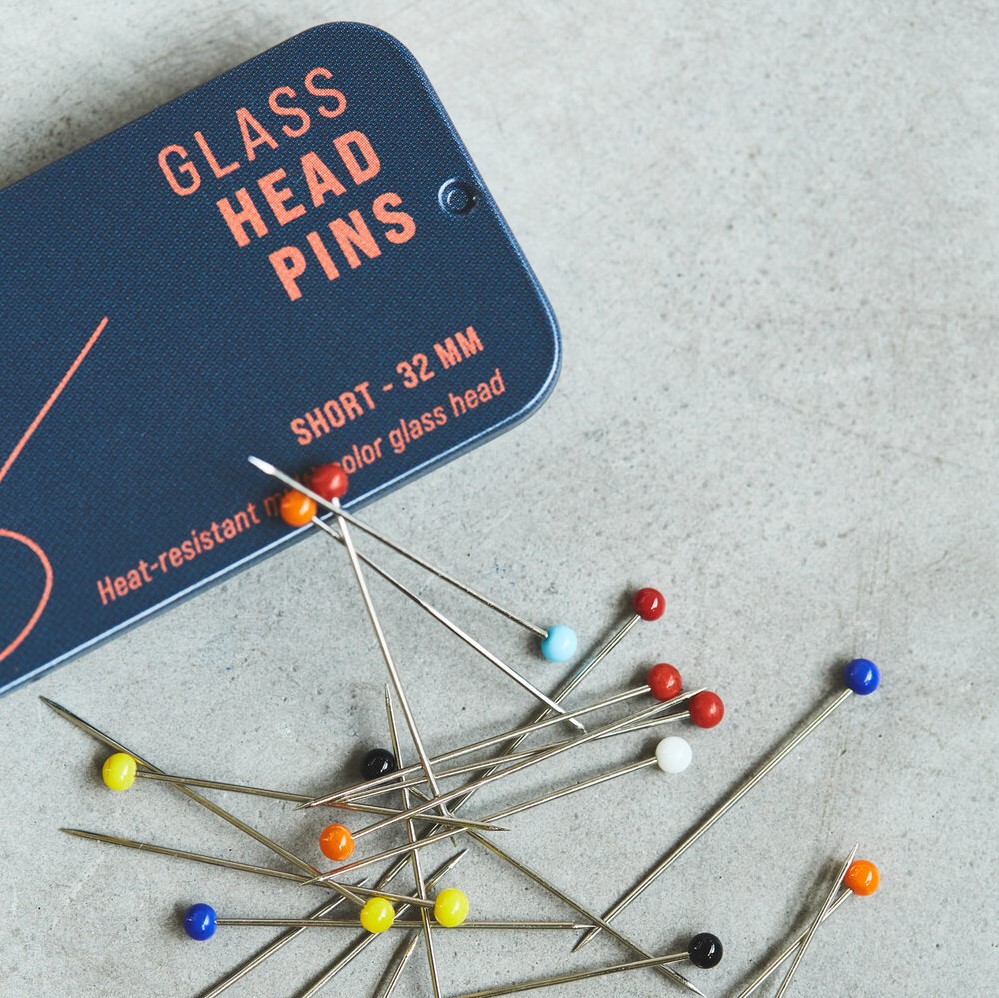 7. Glass head pins for Christmas stockings with substance, £5
Every keen sewist needs a tin of easy-grip glass head pins – finished with brightly-coloured tops, so no stragglers are left behind.
This small tin is an ideal Christmas stocking filler, especially when nestled beside a bag of chocolate coins and a bottle of their favourite beauty potion.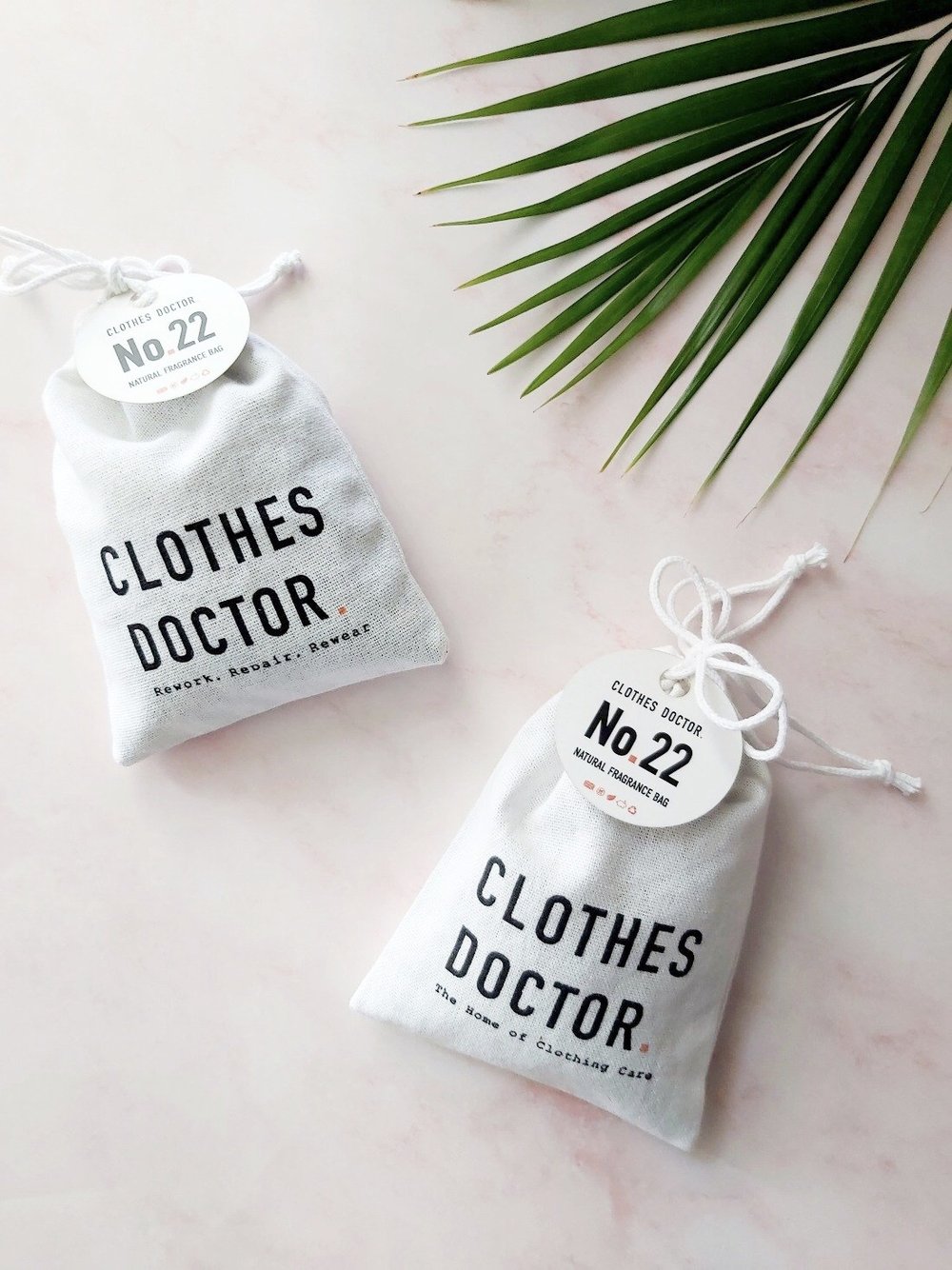 8. Moth repellent for conscious consumers, £4.50
As you reach for your handmade, hardy thermals or silky-soft slips, the last thing you want to find is that a sneaky little moth has been feasting on them for breakfast.
Keep the moths at bay with an eco-friendly moth repellent from The Clean Market – made from natural ingredients, including patchouli and eucalyptus. This fragrance bag is a unique present for dressmakers who pride themselves on extending the life of their wares.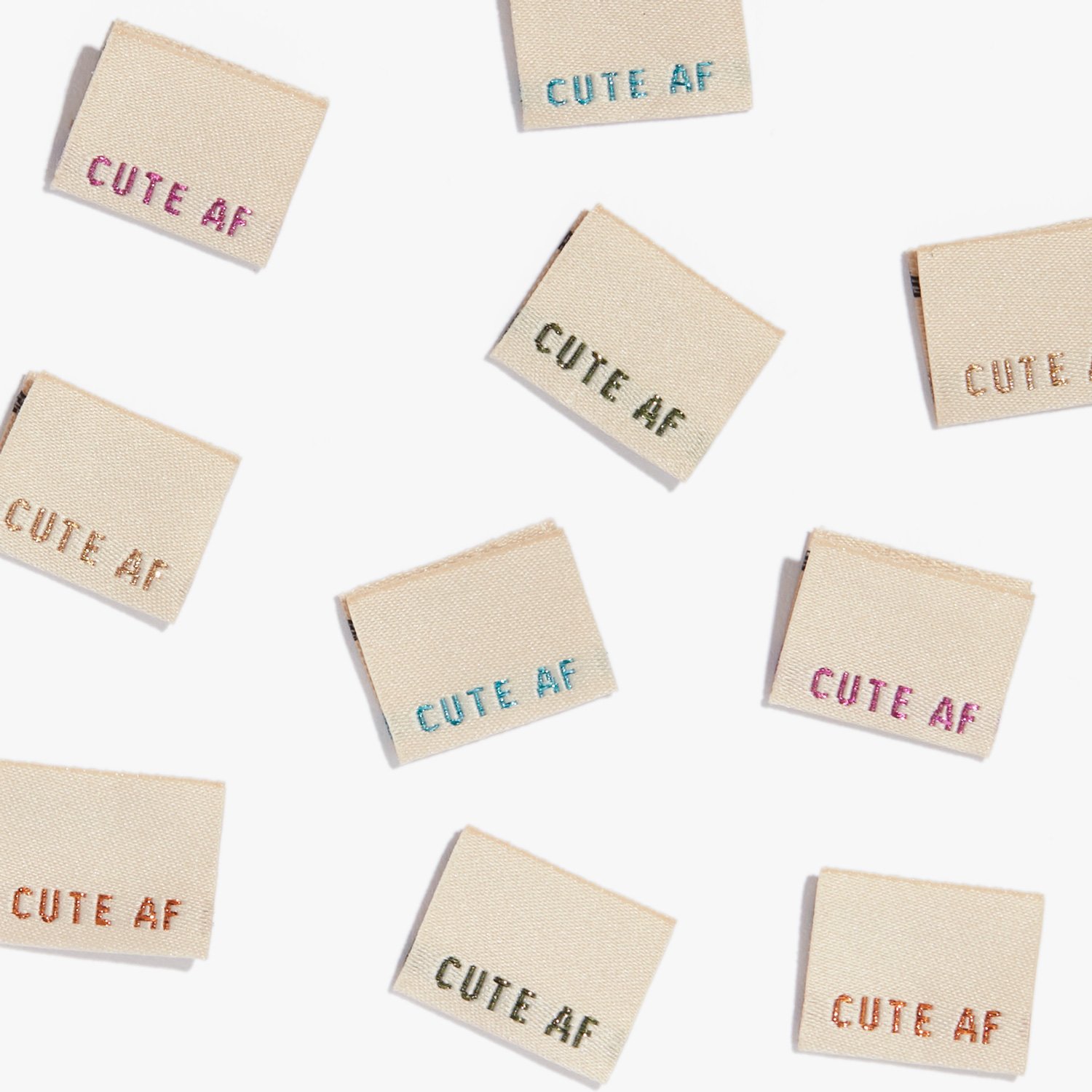 9. Sew-in labels for a playful finishing touch, £6.50
Celebrate the fruits of their labour with 'Cute AF' sew-in tab labels by Kylie and the Machine.
These non-scratchy labels would make for a fun addition to any haberdasher's hamper and come in a range of different styles to suit all tastes.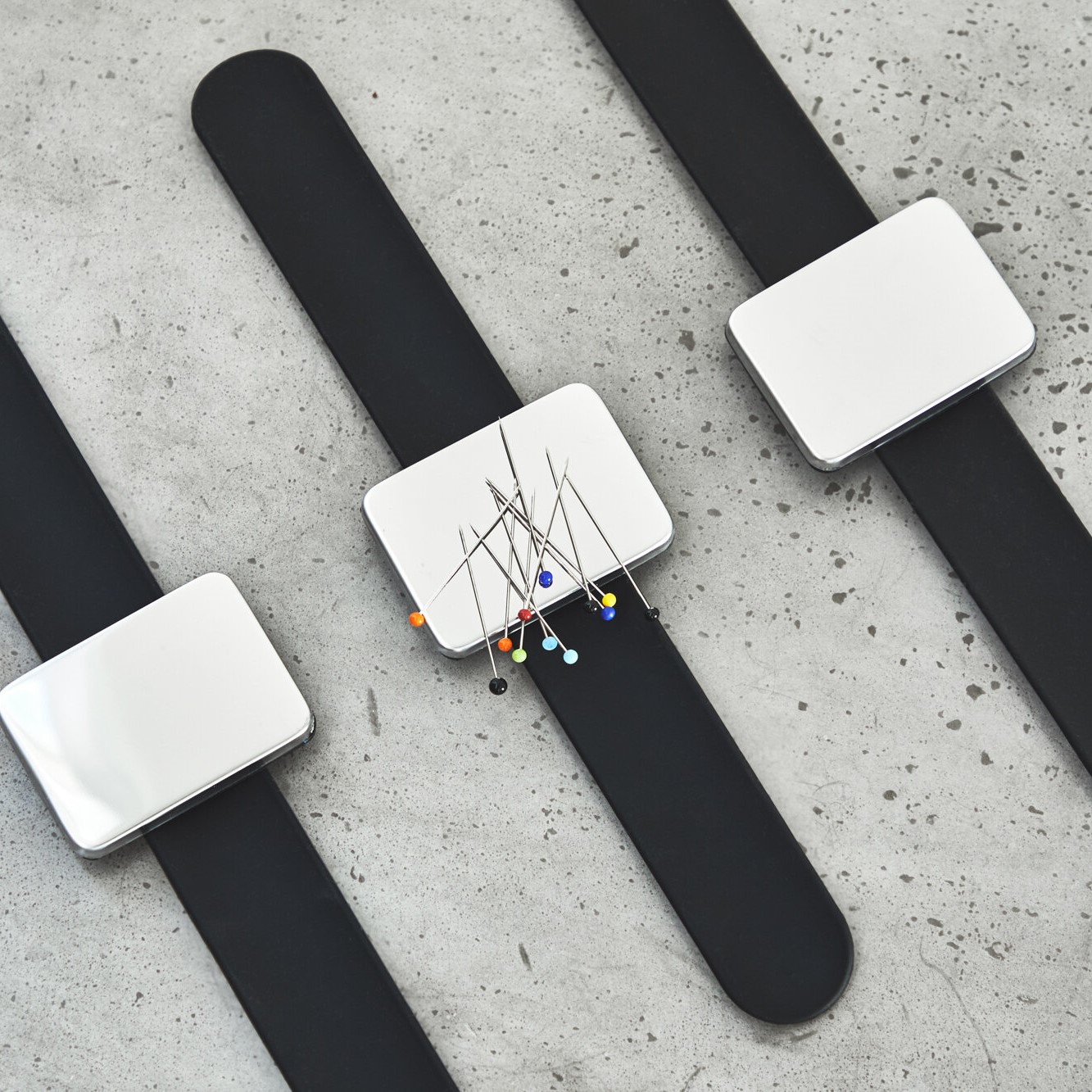 10. Magnetic bracelet pin holder for carefree crafts, £10.50
Forever losing pins and needles? Gift them this magnetic bracelet pin holder.
With a snap-on silicone bracelet that adjusts to the wearer's wrist, sewists will never have to tentatively fish for stray pins down the side of the sofa ever again.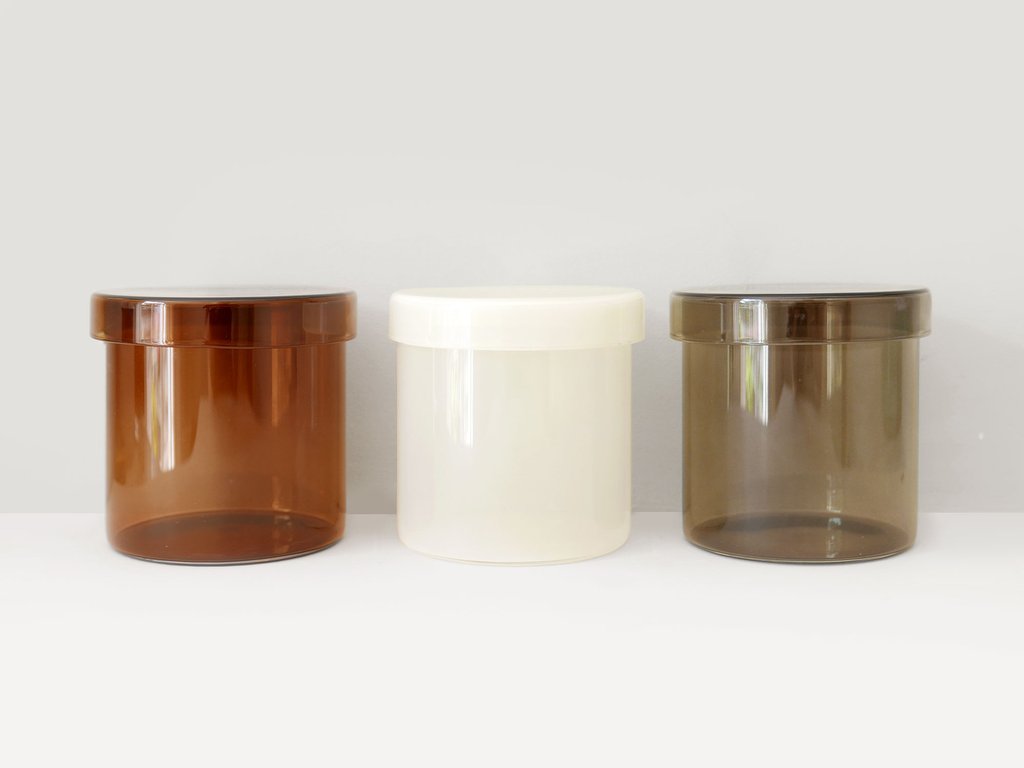 11. Teeny-tiny storage for teeny-tiny things, £16.50
You can never own too many reusable glass containers, especially when they're this aesthetically pleasing.
These small storage containers from Present & Correct are perfect for housing sewing essentials, from pins and needles to tape measures, and they're available in four colours.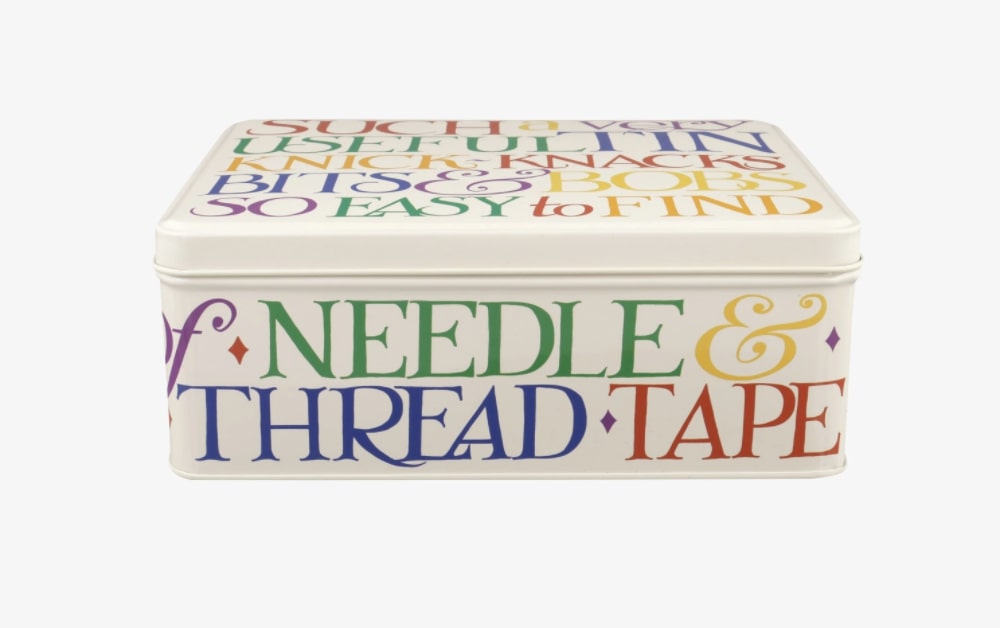 12. Vintage style sewing tins for storage that could spin a yarn, £10
Vintage sewing tins make for beautifully unique gifts for sewists who like to stay organised and stand out from the crowd, and Emma Bridgewater has created this lovely modern version with a vintage feel.
You could also browse local boot sales or scour online secondhand sellers for the best of the bunch. Search for vintage chocolate tins for an extra hit of nostalgia, or source classic dressmaker steel pin tins for containers with tales to tell.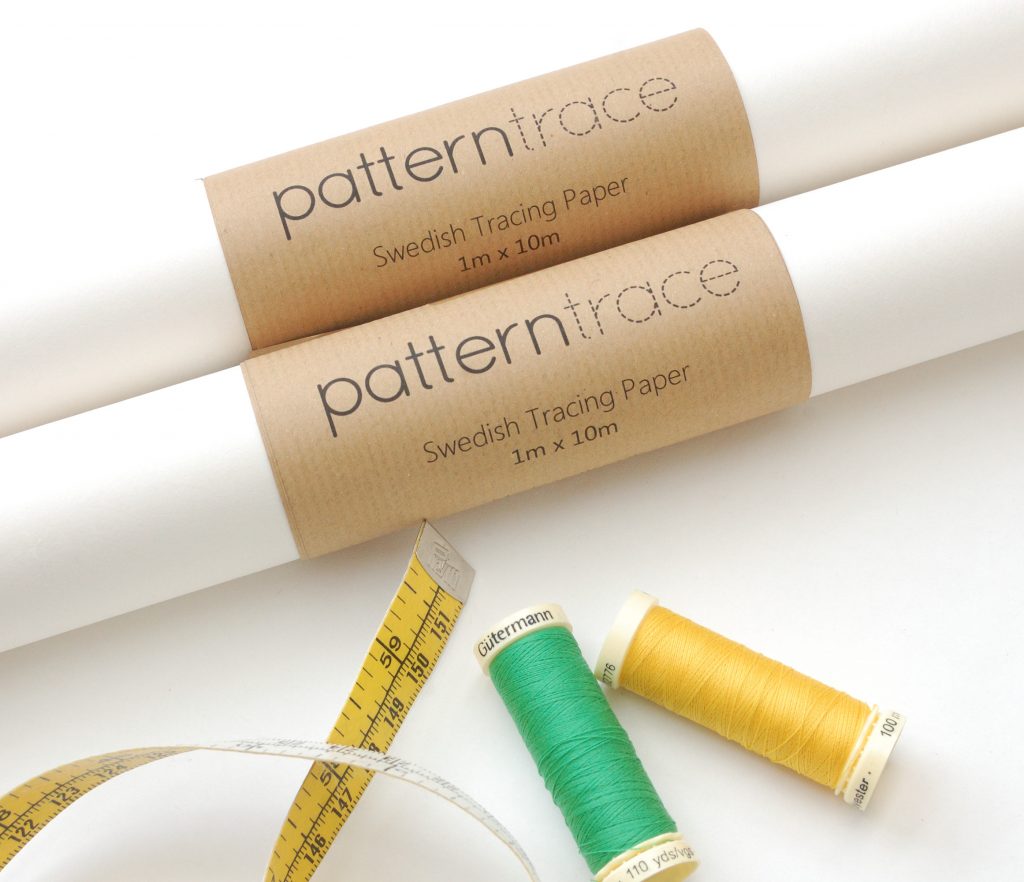 13. Swedish tracing paper for durable designs, from £15.80
Some of the best gifts elevate the resources we use day in, day out.
Make a crafter's Christmas with this translucent, tear-resistant Patterntrace Swedish tracing paper that's made from sustainable abaca fibres and is fully compostable to boot.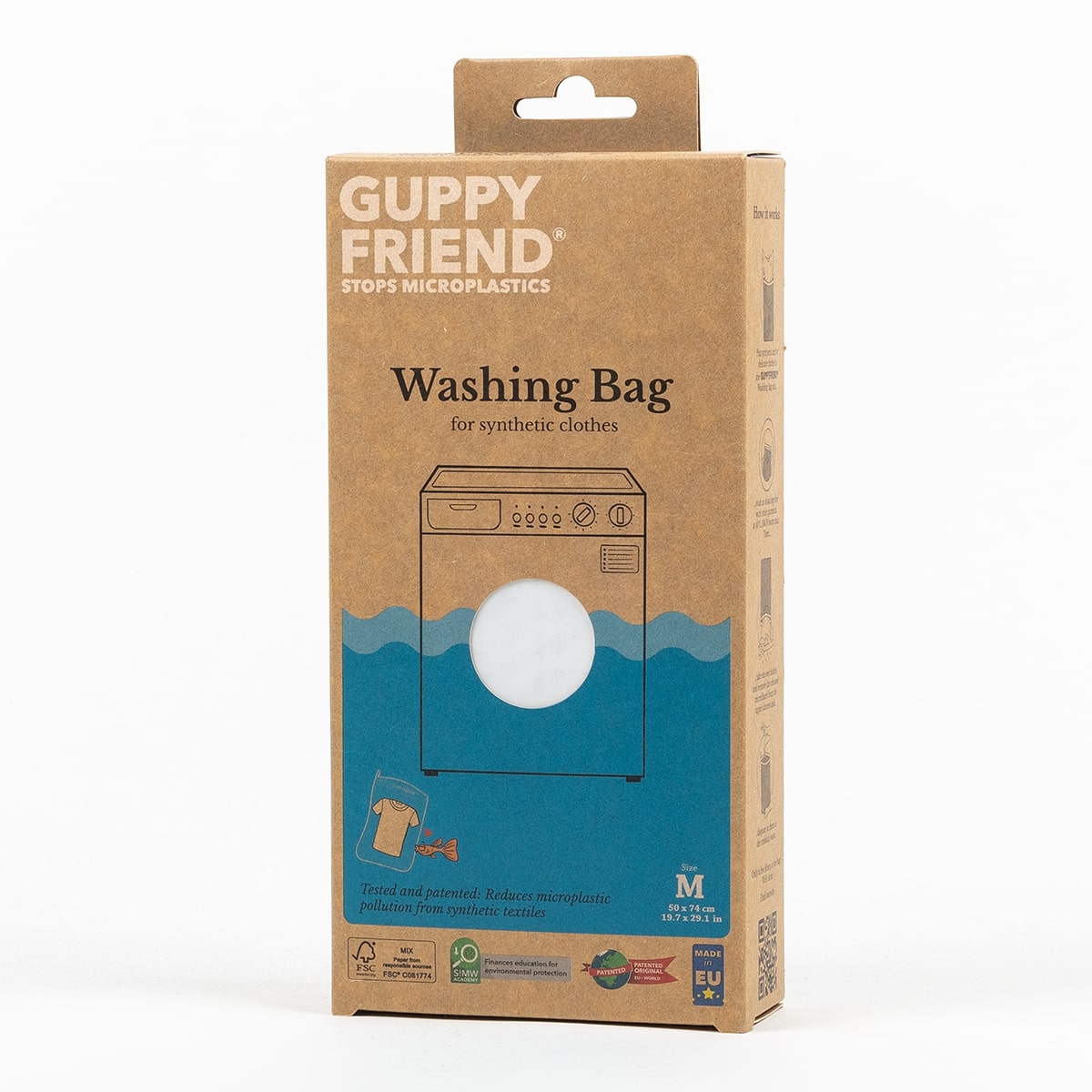 14. Washing bag for sustainable sewists, from £25
Sustainable swaps are excellent gift ideas as we become more eco-conscious and search for simple ways to protect the planet.
The Guppyfriend washing bag prevents microplastics from ending up in the environment – so you can wash textiles without fear of plastic fibres polluting local waterways. A unique gift for conscious crafters.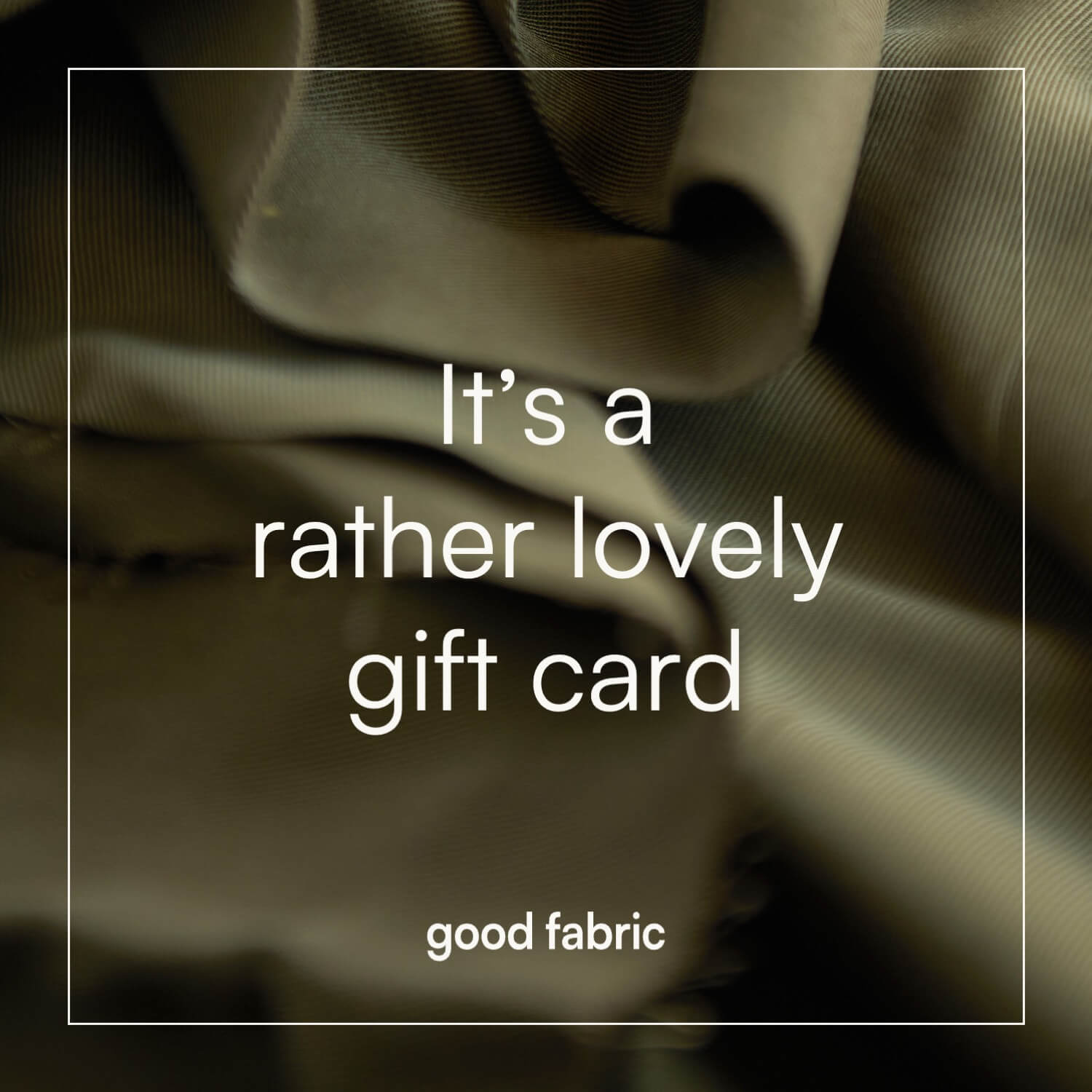 15. Good Fabric gift voucher for makers who have everything, £10-100
When in doubt, send them a Good Fabric gift card.
From soft waffle textures to ditsy floral prints, your loved ones can choose from a wide selection of eco-certified fabrics to bring their slow fashion dreams to life and re-stock their de-pleated fabric supplies.
So, there you have it – 15 unique sewing gift ideas and not a pocket-sized sewing kit in sight.
Whether you plan on celebrating the season by snoozing away on the sofa in your hand-stitched festive knitwear or by turning your home into a paper snowflake grotto, we want to wish you a Merry Christmas from the Good Fabric team!